KING CITY — Hundreds of families braced the wintry weather last Friday night to watch King City Chamber of Commerce and Agriculture's 23rd Annual Lighted Christmas Parade.
Featuring the theme "Hometown Holiday," this year's parade started on Mildred Avenue before traveling down Broadway Street to end at the Town Square. A total of 22 decorated floats and groups entered the Dec. 2 parade to spread some holiday cheer throughout downtown.
Other parade participants included Fort Hunter Liggett Color Guard; Mayor Mike LeBarre; 2021 Citizens of the Year, John and Karen Jernigan; 2021 Business of the Year, Mee Memorial Healthcare System, represented by medical provider Barry McGregor; 2021 Friend of the Community, Evette Wheeler; and Monterey County Supervisor Chris Lopez.
Rounding out the parade at the end was the Chamber's float, which brought Santa and one of his elves to the Town Square to meet and take photos with local families.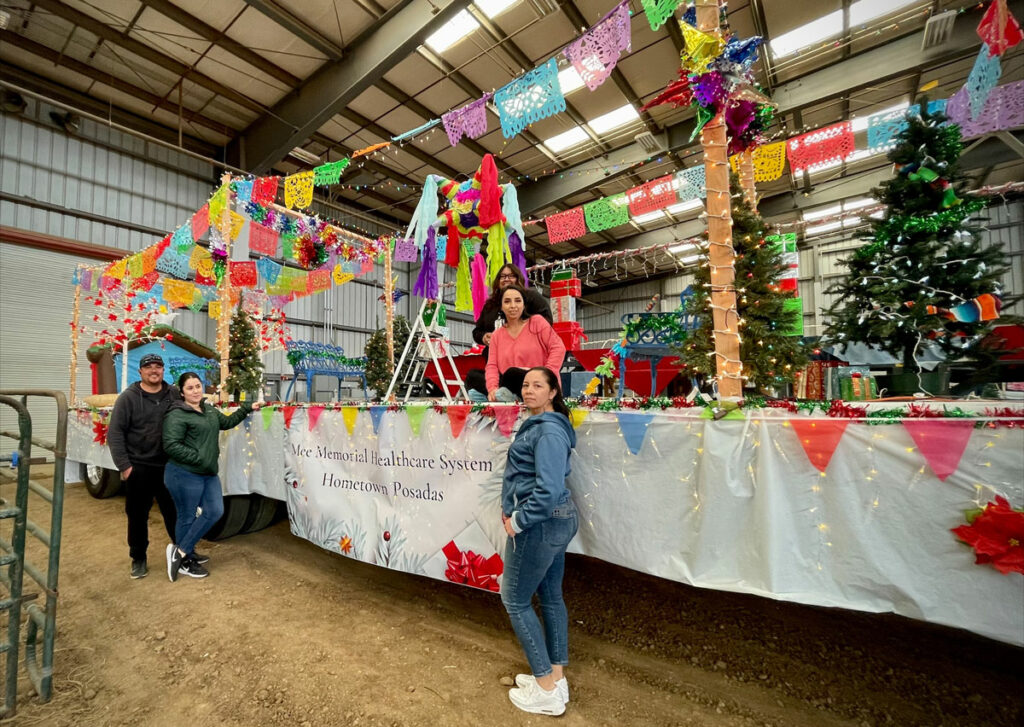 For the second year in a row, Mee Memorial Healthcare System won first place in the Business/Merchant category and received the coveted trophy. A team of volunteers created Mee Memorial's "Hometown Posadas" float, which was decorated with colorful banners, piñatas and a nativity scene.
"Our amazing team did it again, winning first place for this beautiful and colorful holiday float," said Mee Memorial on social media afterward. "Congratulations to our team of dedicated volunteers who worked so hard to create such a magical scene!"
Also in the Business/Merchant category, Rava Ranches earned second place and Sol Treasures took third for their respective floats. Under Public Service, King City Fire Department won first place, with Fort Hunter Liggett Fire and Rescue receiving second and Fort Hunter Liggett Police placing third.
In the Clubs/Organizations category, Bitterwater Tully School came in first place, followed by King City High School Interact Club in second and King City in Bloom and Sun Street Centers in third. Under Other/Individuals, Miss King City Stampede placed first, with Miss Salinas Valley Fair coming in second.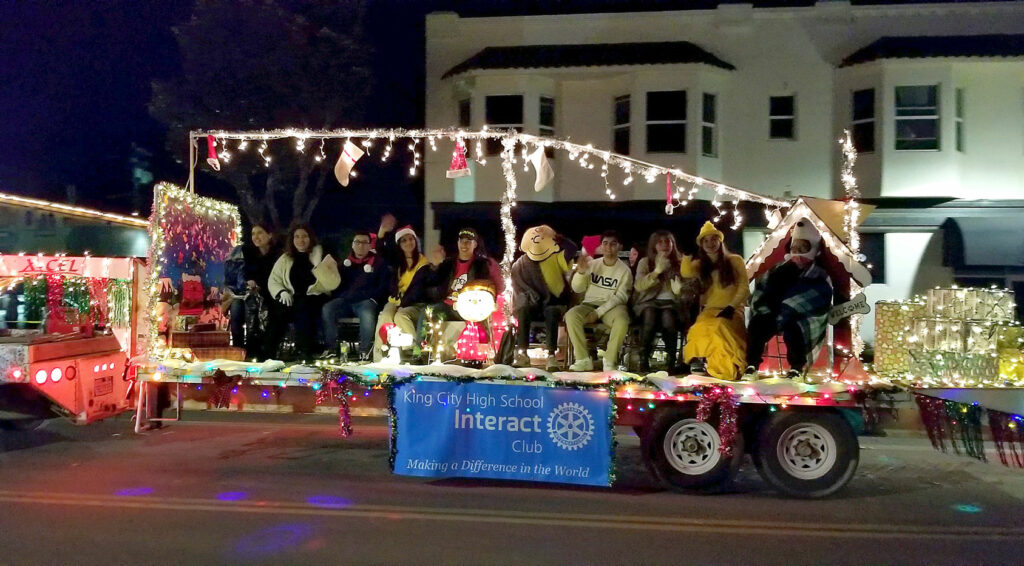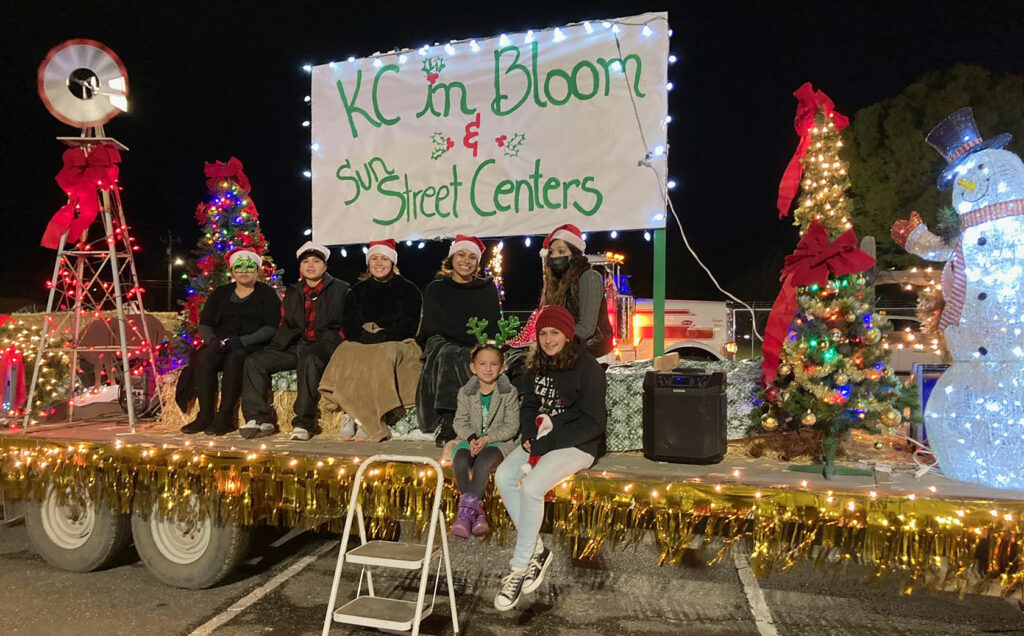 In addition, the 2022 parade poster winner was Hailey Hearne, a sixth grader from Bitterwater Tully School. She won prizes for her drawing of downtown featuring Christmas and bakery goods stores and a toy shop.