KING CITY — "Las Memorias," an original play produced by California State University Monterey Bay and written and performed by local high school students, premieres this week with three performances open to the community.
As part of CSUMB's summer youth program Performance As Education (PAE), students from Gonzales, King City, Soledad, Greenfield, Seaside and North Monterey County wrote stories about their lives and experiences and then were paired with professional theater personnel.
Together, they created the production for "Las Memorias" ("The Memories"), with the students performing the roles and stories they wrote themselves.
PAE uses theater and performance to help Latinx and other first-generation high school students develop college success skills, including public speaking, writing, performing, leadership development and self-confidence.
"The transformation of the students is often remarkable," said John Fraire, CSUMB's interim vice president of Student Affairs and PAE co-founder. "They gain validation, knowing their stories mean something to people."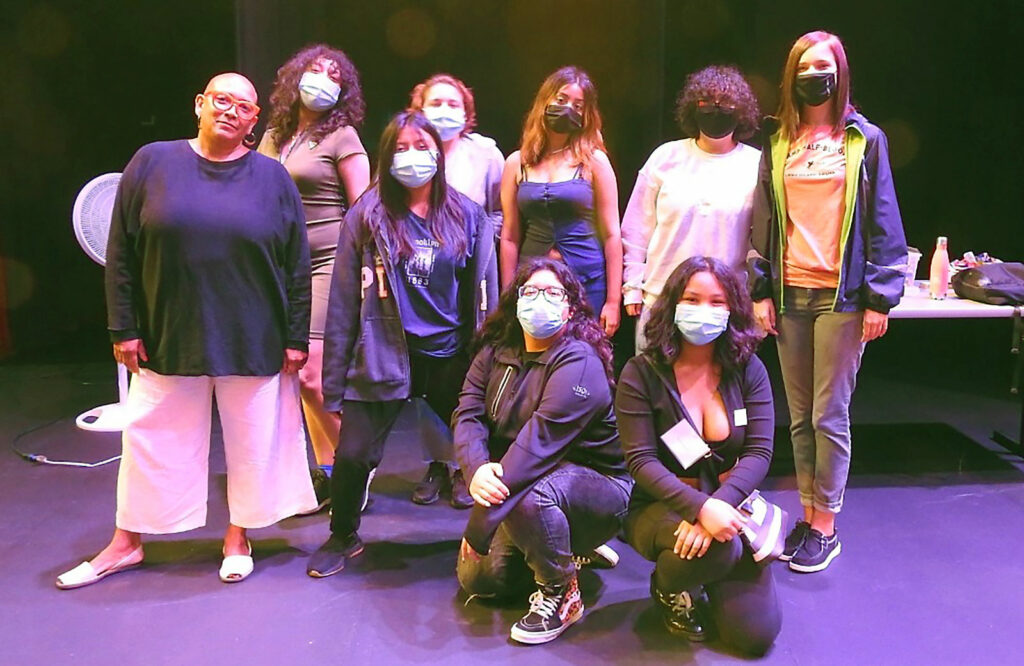 In addition, PAE introduces college life to the students, many of whom had never visited a college campus before. During their two weeks of rehearsals and performances, the students live in a CSUMB residence hall, walk the campus, use campus dining facilities and attend workshops.
PAE was founded by AnaMaria Correa and Fraire at Washington State University, where the students came from primarily agricultural and rural areas — like students in CSUMB's production — and more than 80% of them went on to attend or graduate from college.
"Through theater practice, students get a spotlight into their lives in ways they may not have experienced before," said Correa, who directs the CSUMB production.
"Las Memorias" will be performed Thursday and Friday, Aug. 4 and 5, from 7 to 10 p.m. at CSUMB's World Theater in Seaside, and Saturday, Aug. 6, from 6 to 9 p.m. at Robert Stanton Theater in King City.
The performances are free and open to the public.