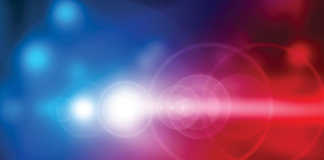 Police Briefs are obtained from the local police departments.
A Monterey Superior Court Judge last week sentenced Luis Plaza, 27, of Soledad, to 16 months in state prison for false imprisonment.
An aggressive and sophisticated phone scam targeting taxpayers, including recent immigrants, has been making the rounds in Monterey, Santa Cruz and San Benito counties.