MONTEREY COUNTY — United Way Monterey County hosted its 12th Annual Stuff the Bus in July, during which volunteers assembled more than 3,100 backpacks that will be delivered to children experiencing homelessness in Monterey County.
In partnership with Monterey County Office of Education, United Way administers the Stuff the Bus program every year, providing new school supplies to the large population of students living in homeless or near-homeless conditions in the county.
Before the academic year starts, the backpacks are distributed to students by homeless liaisons in each school district.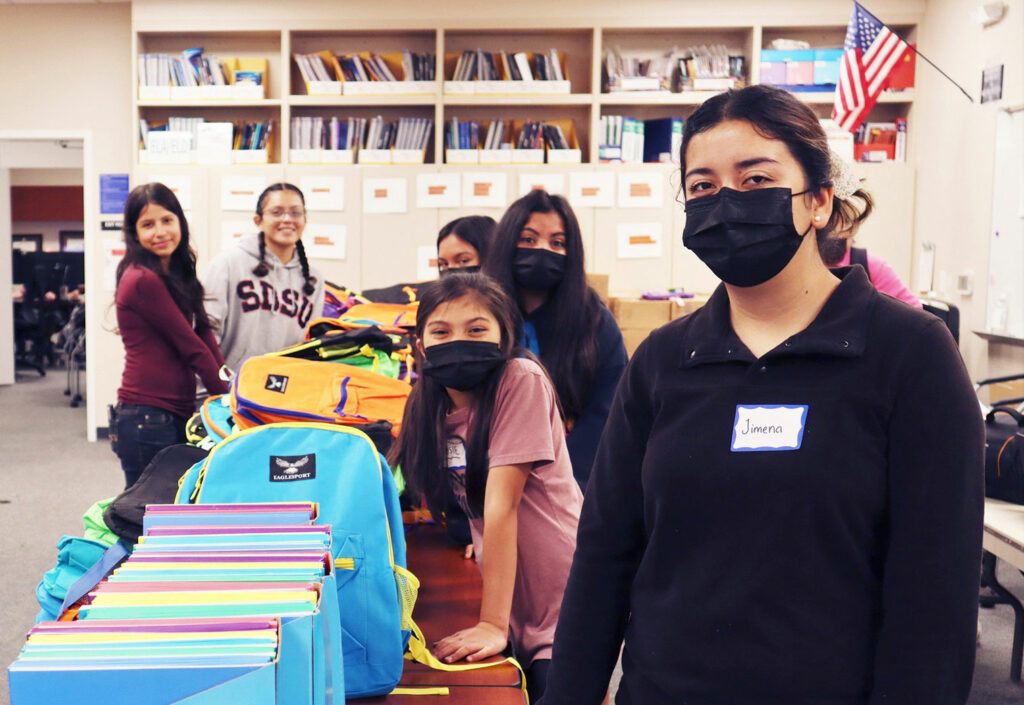 According to United Way CEO and President Katy Castagna, 2021 school data indicates that there are more than 10,500 local students living in homeless conditions.
"The number of students facing homelessness in Monterey County has significantly increased over the past 12 years, and due to the Covid-19 pandemic, the needs of these students is greater than ever," Castagna said. "Stuff the Bus will help ease the burden of additional costs for families. More importantly, it will ensure these students start school with the tools they need to learn and the message that we as a community care about their success."
This year's Stuff the Bus week began July 18 and continued through July 23, with volunteers working together each day to fill backpacks with binders, paper, notebooks, pens, pencils, crayons and other necessities.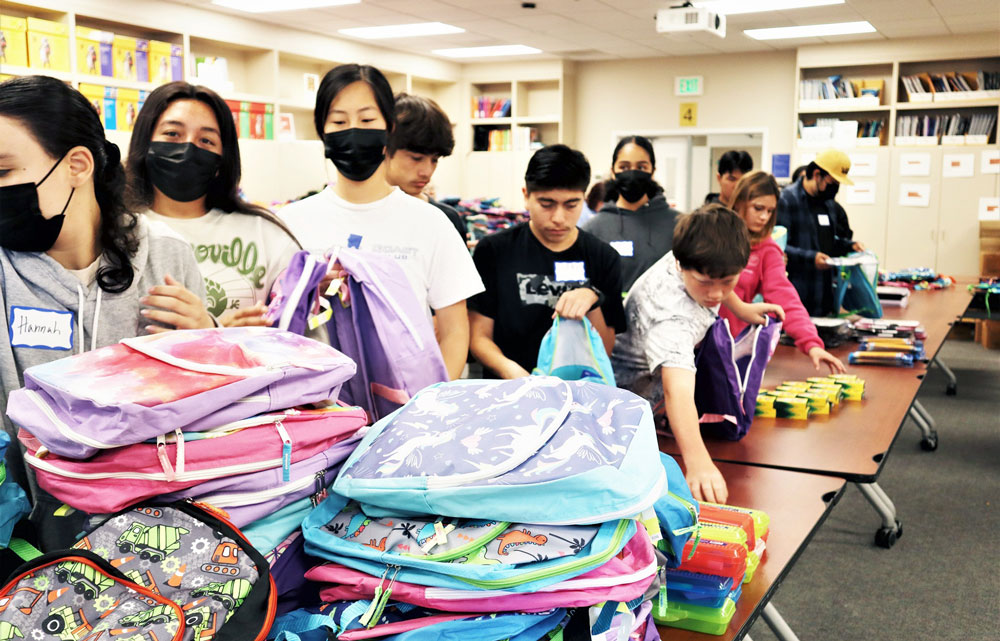 Total backpacks provided in 2022 were expected to top 4,500, when last week's deliveries were added to prior donations of 1,400 backpacks from earlier kickoff events.
In South Monterey County, a total of 1,200 backpacks will be distributed among the school districts in Chualar, Gonzales, Soledad, Greenfield, King City and San Lucas this year for local students in need.
Donations for Stuff the Bus and other United Way Monterey County programs can be made through its website unitedwaymcca.org.